Empowering Montgomery County, Ohio Youth: Unleashing Potential through YouthWorks Program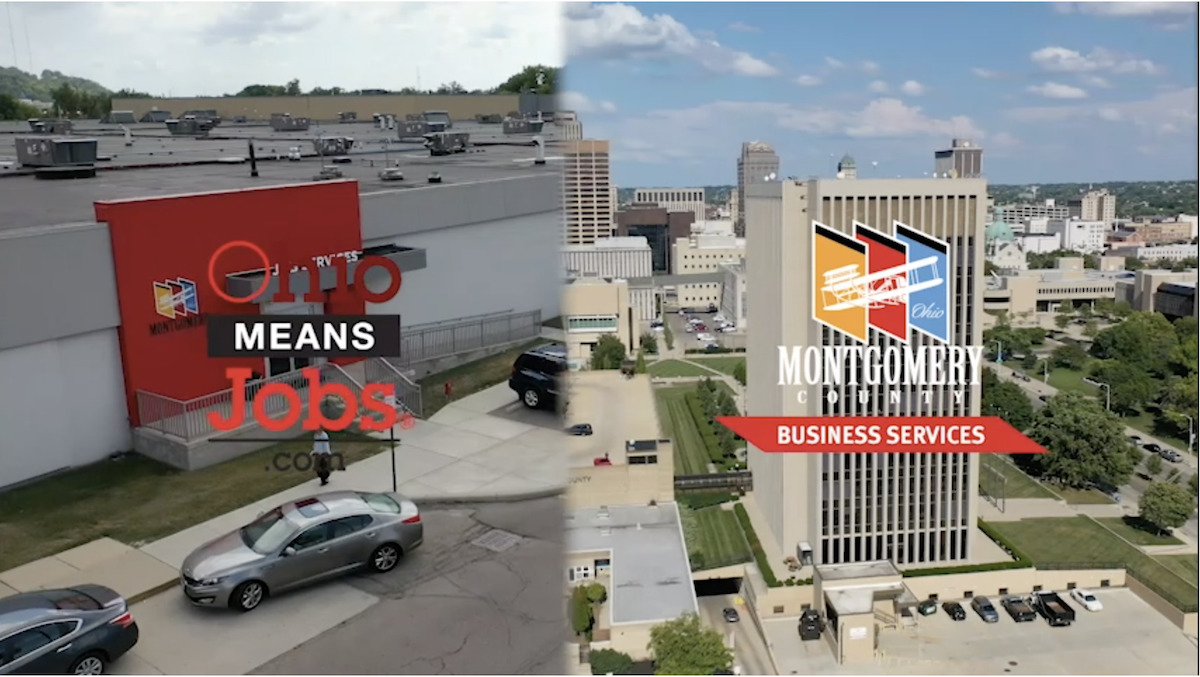 Since its establishment in 1999, the Montgomery County Business Services' YouthWorks Program has been a beacon of hope and opportunity for in-school youth aged 14-18 in Montgomery County, Ohio. What began with just 25 enthusiastic participants has blossomed into a year-round program that has impacted the lives of thousands of Montgomery County youth in collaboration with hundreds of local businesses.
Karla Creel, Youth Career Services Manager, shares her insights on the program's profound impact: "Over the years, we've witnessed YouthWorks not only provide valuable work experience but also instill confidence and purpose in our participants. Many of them have achieved remarkable success in their chosen paths, and it's a testament to the program's ability to shape futures."
Cultivating Skills, Shaping Futures: The YouthWorks Experience
The YouthWorks Program isn't just about summer employment; it's a transformative program that equips young minds with essential life skills, enhances job readiness, and provides invaluable work experience. The program is designed to accommodate diverse schedules, offering work experience sessions during the summer and school year.
YouthWorks is a pivotal component of Montgomery County, Ohio's strategy to empower and uplift young individuals from ages 14 to graduation. This initiative nurtures the development of crucial workplace skills, paving the way for prosperous careers. However, the impact extends far beyond the workplace, guiding students through their academic journey and beyond.
Fostering Partnerships for Tomorrow's Success
Each year, our dedicated Youth Career Services division forms connections between Montgomery County's budding talents and local businesses. With an impressive track record of collaborating with hundreds of companies, we are continuously seeking new partners willing to provide work experience opportunities for our region's youth.
Montgomery County is committed to providing comprehensive support to our student workers. We cover participant's wages and Worker's Compensation insurance, setting up participants and businesses for a safe and enriching experience. Students receive specialized job readiness training before stepping into the work environment, enhancing their preparedness and confidence. Montgomery, County, partners with the employers in the medical, social work, cosmetology, parks and recreation, government, and childcare fields.
Unlocking Opportunities, Nurturing Success, and Building Futures for Montgomery County, Ohio's Youth
Montgomery County is proud to foster an environment where young dreams take flight and aspirations evolve into tangible achievements. Join us in shaping brighter tomorrows through the YouthWorks Program, where potential knows no bounds. Students can apply today to learn, grow, and develop essential skills that will set them apart in today's competitive world.
We are looking for organizations in Montgomery County willing to make a difference and become Work Experience Organizations to play a pivotal role in shaping our future workforce. Please complete the Business Work Site Survey for each site requesting an intern. Let's collaborate to empower our youth and create a brighter tomorrow. Join us in this meaningful endeavor and make a lasting impact on our community and its talented young individuals.
Contact Youth Career Services Manager Karla Creel at (937) 224-1482 or creelk@mcohio.org to learn more about YouthWorks in Montgomery County, Ohio.