Montgomery County Honors Its Roots And Celebrates Its Achievements During National Agricultural Month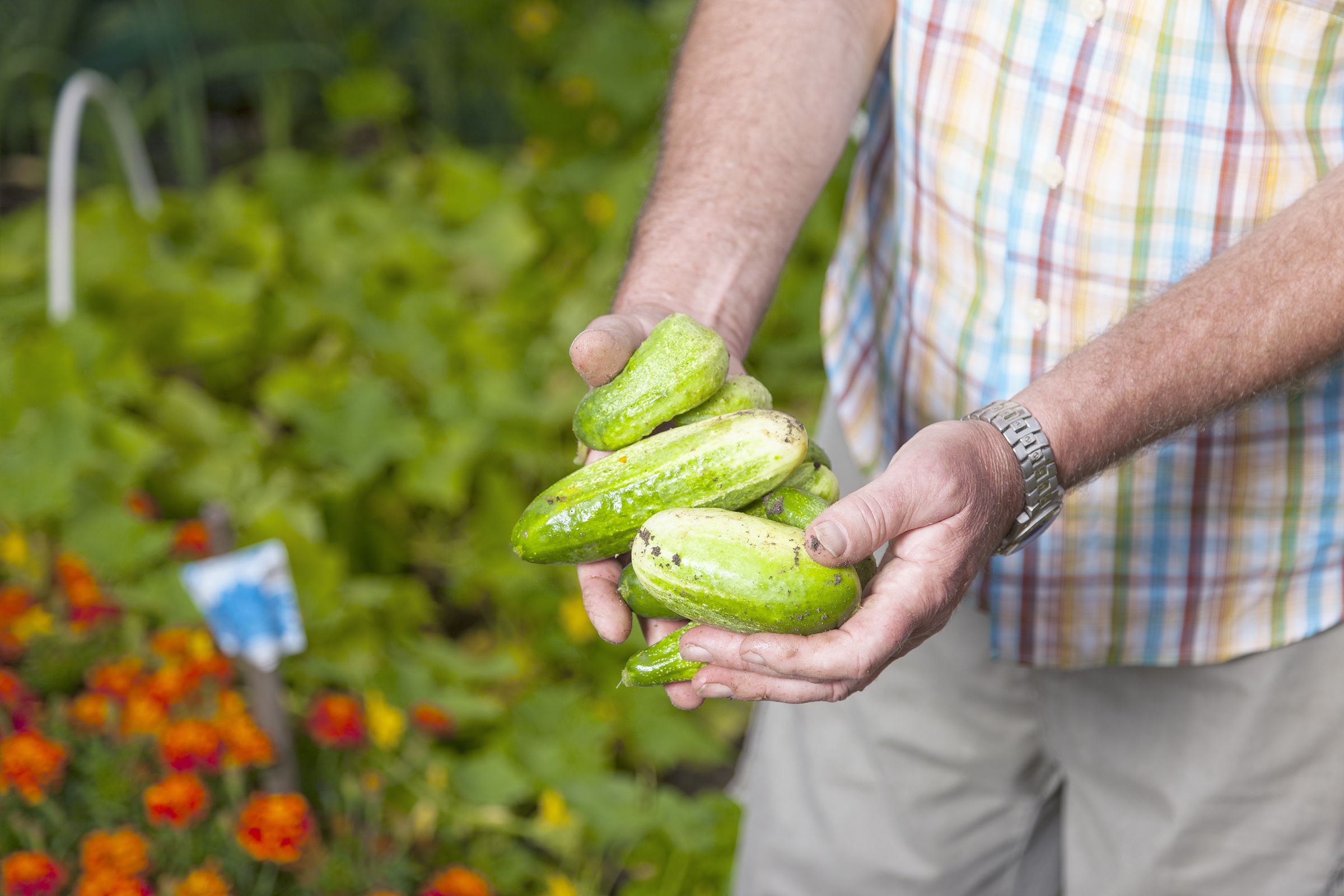 Over the past hundred years, the Montgomery County region has cultivated a robust supply chain with an established infrastructure supporting companies like White Castle, Frito-Lay, and Cargill. Montgomery County's long history of food production makes it an easy choice to move your business here to experience all the region has to offer.
Why Agriculture Matters In Montgomery County
Agriculture provides almost everything we eat, use, and wear daily. Each American farmer feeds more than 165 people — a dramatic increase from 25 people in the 1960s. American agriculture is doing more and doing it better. As the world population soars, there is an even greater demand for food and fiber produced in the United States.
Montgomery County has a time-honored tradition of helping food-related industries expand their businesses and reach the United States. Over the past 100 years, Montgomery county has grown its food processing clusters from shelf-staple consumer product goods to frozen cold chain packaging. Montgomery County continues offering end-to-end supply chain and workforce advantages to ensure food companies easily reach buyers.
Reasons Why Food Processing And Other Agricultural-based Businesses Operate In Montgomery County
Logistics and Transportation:
Within a 90-minute flight of 55% of the country's population
Within a 600-mile radius of 67% of the country's population, 60% of the country's manufacturing workforce, and 48% of the country's collective buying power
Four international airports within two hours
Two freight lines cross through the county: CSX and Norfolk Southern
Water Supply
Three Ohio rivers converge in Montgomery county
Home to the Great Miami Aquifer — one of the largest underground aquifers in the U.S.
Culinary and Food Production Workforce
More than 60 food and agriculture companies in the county employ 9,500+ people
Local trade schools, colleges, and universities offer food and agriculture-specific training and upskilling
Strong manufacturing presence provides opportunities for skilled equipment maintenance and operators
Celebrating National Agricultural Month in March
Agriculture and the food industry are vital industries that contribute to the positive business relationships that benefit area residents. March is recognized as National Agriculture Month, and this month is important because it celebrates the abundance provided by agriculture and the important people and groups in this industry.
At the national level, the Agriculture Council of America hosts a campaign to showcase the importance of agriculture on the national economy and its impact on local communities. The campaign focuses on understanding how food and fiber products are produced, honors agriculture's essential role in maintaining a strong economy, and appreciates agriculture's role in providing safe, abundant, and affordable products.
Ways Residents of Montgomery County Can Support The Local Food And Agriculture Industry
Money spent with local farmers and growers stays close to home and is reinvested in businesses and services
Helps companies to create more sustainable and reliable jobs for residents
Supports energy conservation and resource management
Keeps tax dollars reinvested in the local community
Montgomery County continues to sow the seeds of healthy food and agricultural production. By supporting all agriculture-related industries, this region provides businesses with everything they need to be successful — transportation and logistics, water supply, and a reliable workforce.