CSX Rail Transport
500 Old Springfield Road • Tipp City, OH 45371
United States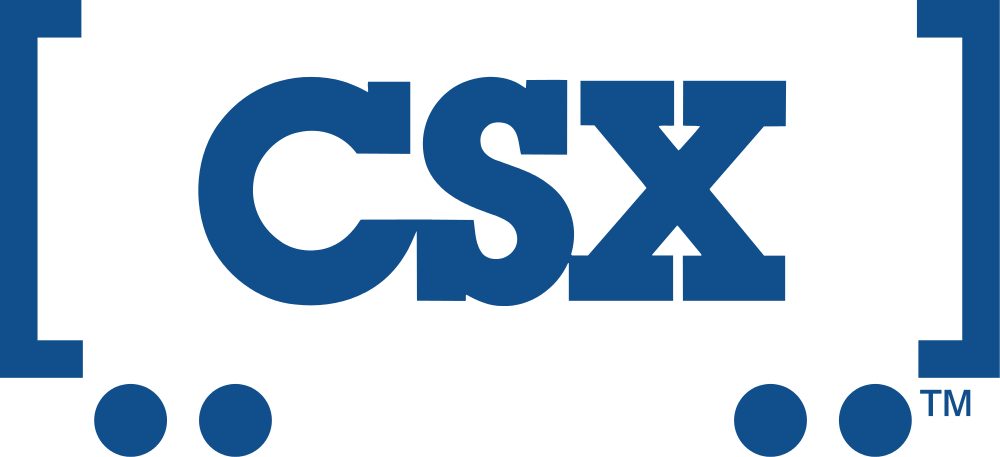 CSX is one of the nation's leading transportation companies, providing traditional rail service as well as the transport of intermodal containers and trailers across 23 states east of the Mississippi, the District of Columbia and the Canadian provinces of Ontario and Quebec.
The CSX Industrial Development group encompasses three teams — Industrial Development, Site Design and Short Line Development.
Industrial Development is responsible for assisting businesses interested in finding rail-served sites for new industrial development projects.
Site Design works with customers to provide site design services for new and expanding projects.
Short Line Development coordinates relationships with short line and regional railroad partners.
If you are looking for general information on industrial development with CSX, establishing a retail-served location, expanding existing operations, or finding available real estate properties, please visit: http://industrialdevelopment.csx.com/