US Department of Commerce- Dayton Export Assistance Center
36 East 7th Street, Suite 2650 • Cincinnati , OH 45202
United States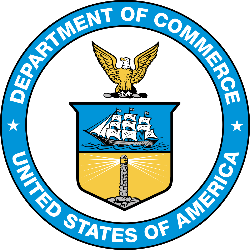 The Dayton Export Assistance Center offers growth in international sales through market research, trade events, introductions to qualified buyers and distributors, and counseling.
Services:
Market research
Trade events
Introductions to qualified buyers/distributors
Counseling Services
Each year, U.S. companies export well over 2 trillion dollars of goods and services. If you want your business to get in on the action, it's important to figure out the best way to expand to new markets. Export.gov helps U.S. companies plan, develop and execute international sales strategies necessary to succeed in today's global marketplace.