OhioMeansJobs|Montgomery County
1111 S. Edwin C. Moses Boulevard • Dayton , OH 45422
United States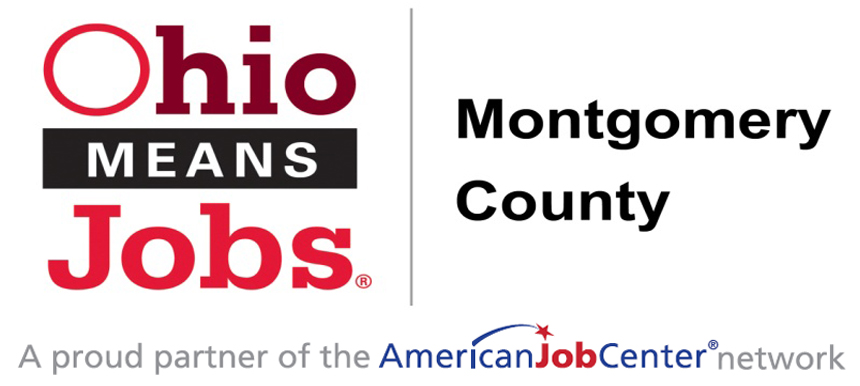 OhioMeansJobs | Montgomery County
OhioMeansJobs | Montgomery County, is the largest one-stop employment and training center in the United States. This public/private partnership is made up of 40+ organizations housed in an 8.5 acre facility.
OhioMeansJobs | Montgomery County defines its core customers as (1) employers and (2) job seekers. It provides a single place where employers can access a pool of qualified, job-ready workers. In addition, job seekers can access job information, training programs and other services needed for employment and career development.
The Center has been internationally recognized for its ability to bring employers, educators, and social service agencies together to deal with workforce development issues. Half a million customers visit OhioMeansJobs | Montgomery County each year. This provides a large pool of skilled and professional candidates for area employers.
EMPLOYER SERVICES:
Pre-Screening Services
Free use of interviewing rooms
Specialized Testing Services
Large pool of potential candidates
Career Expos
Free Job Posting through Ohio Means Jobs
Labor Market Information
Incentive Programs
JOB-SEEKER SERVICES:
Free Workshops
Access to thousands of job postings
Computer use
Consultation services
Free fax and phone
Referrals for interview clothing
Drug and Background screening services
Onsite hiring events
Career Expos
OhioMeansJobs|Montgomery County Downloads