Dayton/Montgomery County Port Authority
8 North Main Street • Dayton, OH 45402
United States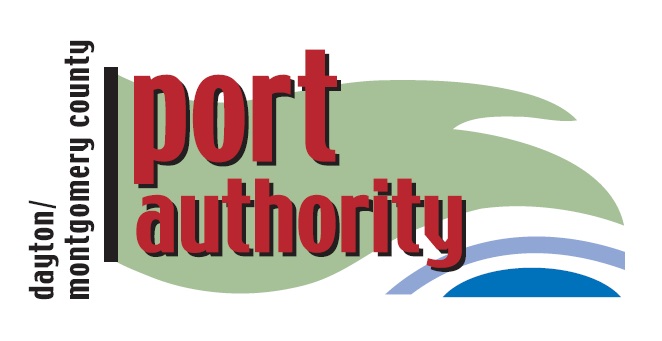 The Dayton-Montgomery County Port Authority fosters public-private partnerships to assist in the creation of jobs and community revitalization. They offer a portfolio of financing options tailored to meet your individual needs!
If you're in the market to finance new construction, land and building acquisition, facility improvements or purchase major equipment, consider talking with the Dayton-Montgomery County Port Authority.

Port Authorities can loan or secure funds, receive grants and buy assets all in order to facilitate incentive drive financing transactions. As an independent lender with its own long-term fixed-rate financing program, the Dayton Port offers very attractive rates and terms for both large corporate transactions and also for small businesses seeking financing of $1 million or more for fixed assets for their business.