Greater Dayton Area Hospital Association (GDAHA)
241 Taylor Street • Suite 130 • Dayton, OH 45402
United States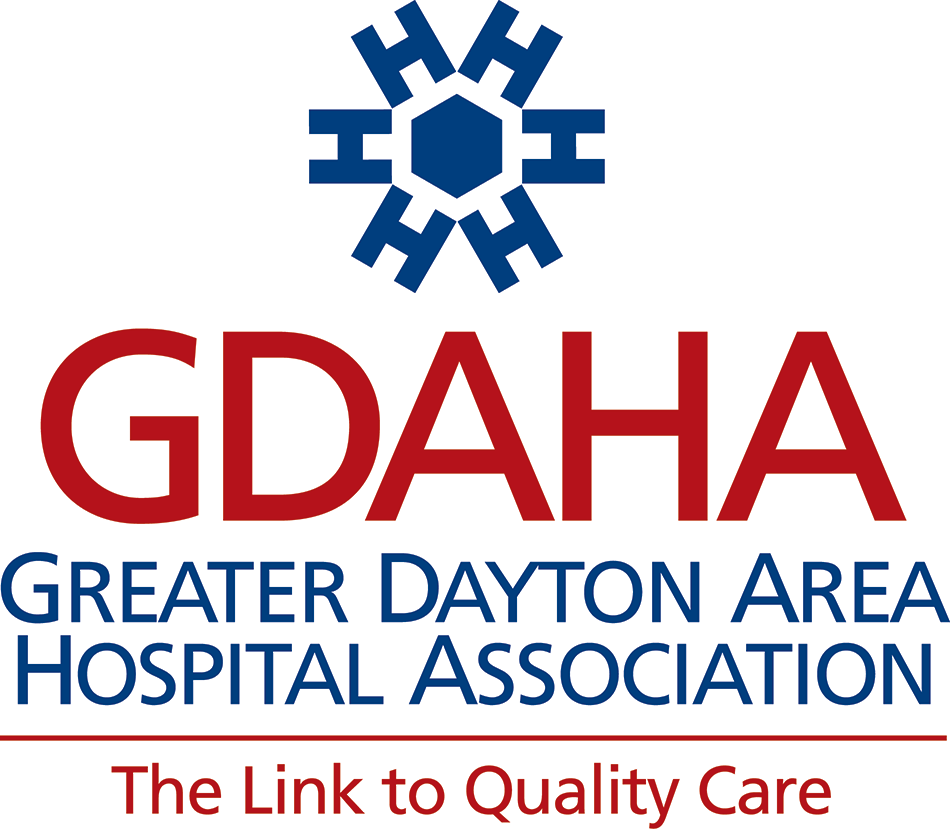 The Greater Dayton Area Hospital Association (GDAHA) is a full-service not-for-profit association whose primary focus is to ensure quality health care in our area. GDAHA is recognized by hospitals, business leaders, public officials, the media and the community as the regional resource for healthcare information.
GDAHA assists members with ensuring the quality of care, advocacy, member services, data reporting, and health information technology (HIT). They currently serve 29 member hospitals and health organizations in the eleven-county greater Dayton area. Those hospitals have an $8.1 billion impact on our area's economy and they employ 34,274 people.
Additionally, GDAHA has partnered with Kaleidoscope, a product design firm, to create Ascend Innovations: a team of clinicians, engineers, designers, data scientists and business analysts that transform high-potential ideas into marketable products with the help of clinical research, data analysis, and observational research that supports product development in healthcare.