Aileron
8860 Wildcat Road • Tipp CIty, OH 45371
United States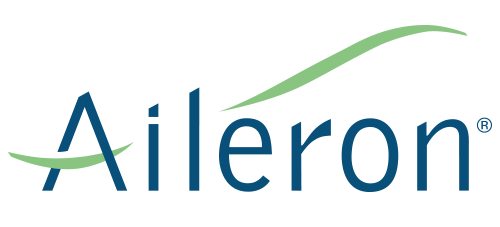 Aileron is a non-profit organization with the goal of helping private-business owners find greater success. Aileron's advisors include former business owners and leaders. They know that applying management concepts is an art and that sometimes you just need someone to reassure and support you.
Aileron offers courses and training designed to help you and your business set direction, spur growth, grow people and culture, optimize operations, and instill accountability by setting expections.
If you are looking for business guidance we encourage you to contact Aileron and explore their world-class facility and their exceptional team of advisors.