Dayton Region: Processing to Plate
A history of culinary innovation. A robust supply chain. Access to food processing resources.  Montgomery County, Ohio, USA is THE food production destination.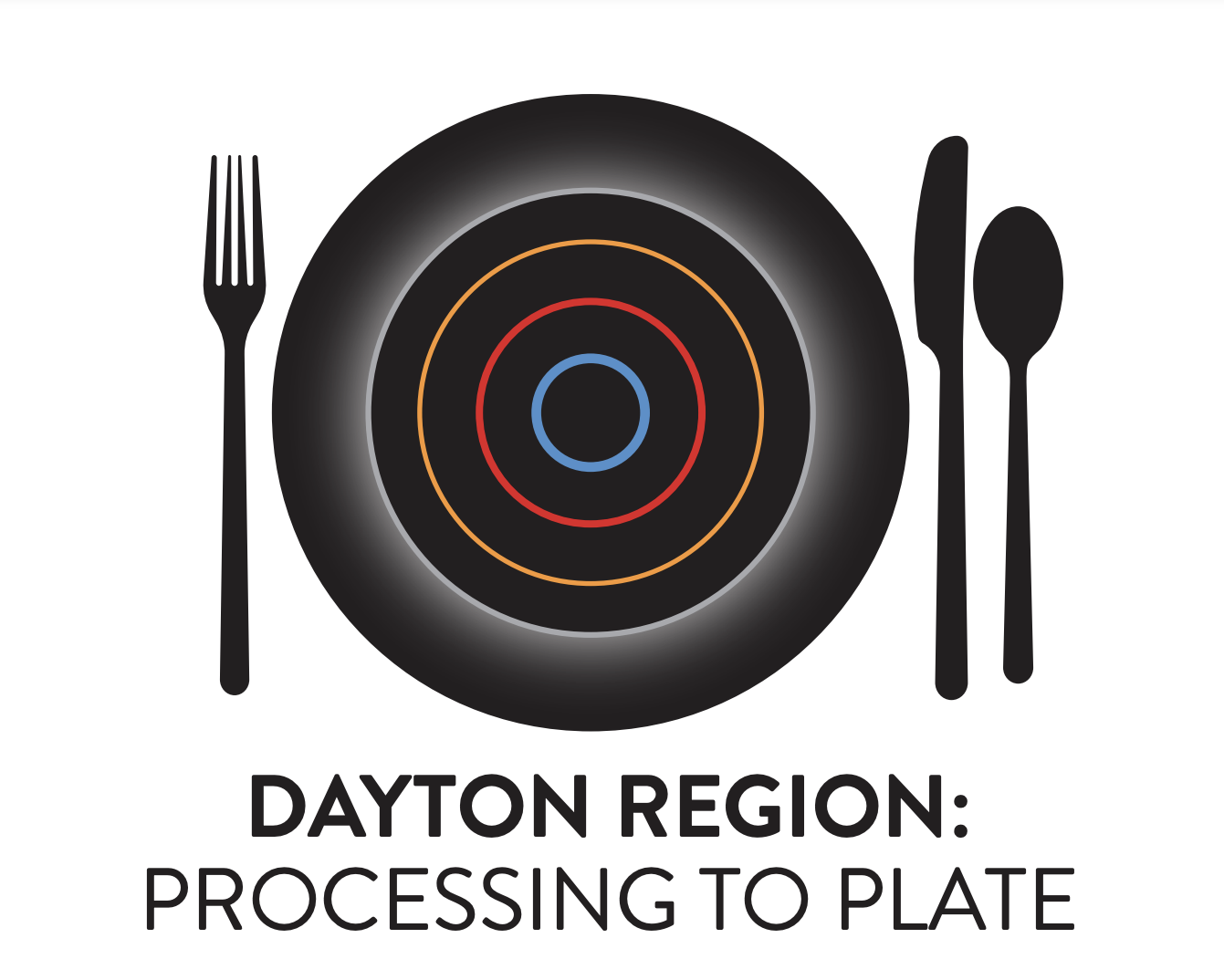 Experience the Food Processing Ecosystem in Montgomery County
Philadelphia has its cheesesteak. Chicago dives in for deep-dish pizza. Cincinnati has its chili.
Every town has its signature tastes. The Montgomery County region has more than that: A great footprint for food production and distribution across the Midwest and the U.S.
Dayton has grown its food processing cluster over the past 100 years. From shelf-staple CPG to frozen cold chain packaging, our region offers an end-to-end supply chain and workforce advantage to ensure the food you're making gets to your buyers with ease.
---
Curious why food processing companies like Cargill, Malt Products, and Sugar Creek Packaging have chosen Montgomery County as their home? 
Logistics + Transportation
Within a 90-minute flight of 55% of the country's population
Within a 600-mile radius of 67% of the country's population, 60% of the country's manufacturing workforce, and 48% of the country's collective buying power
Four international airports within two hours
Two freight lines cross through the county: CSX and Norfolk Southern
Three water ports within three hours
Expansion of major interstates I-70 and I-75
Water Supply
Three Ohio rivers converge in the county
Home to the Great Miami Aquifer, one of the largest underground aquifers in the country
Raw and turnkey sites available for waterintensive businesses
Established Supply Chain
Close proximity to the Sustainable Food Packaging Innovation Center offering the development and high-volume commercialization of game-changing recyclable food packaging
Within a one-day drive of over 60% of U.S. consumers and supply chain companies
Culinary and Food Production Workforce
More than 60 food and agriculture companies in the county employ 9,500+ people in the surrounding 12-county Dayton Region
Local trade schools, colleges and universities offer food and agriculture-specific training and upskilling
Strong manufacturing presence provides opportunities for skilled equipment maintenance and operators
---
A History of Culinary Innovation           
What's one of the most significant game changers for the food processing industry? Refrigeration — and it wouldn't have been possible without the ingenuity of Thomas Midgley, Jr. and Charles Kettering, men from the Dayton area who developed a "miracle compound" known as freon.
Over the past hundred years, the Dayton Region has amassed a robust supply chain with established infrastructure supporting signature products including dressings and sauces, spices and private label items. Dayton's long history of food production makes it an easy choice to move your business here to experience why living and working in the Gem City can be delicious.
Food Brands You Know and Love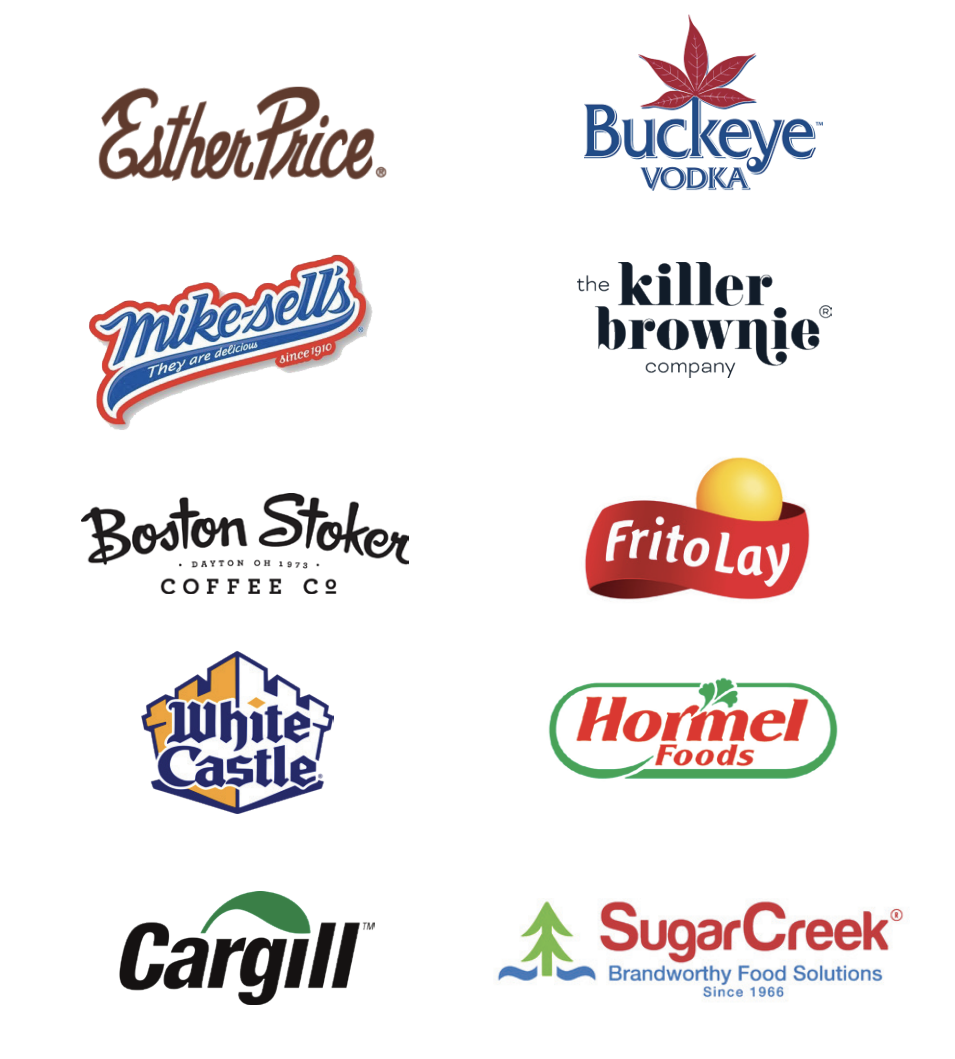 Signatures of Dayton
Dressings and sauces
Packaging
Private-labeling
Spices
Invented in Dayton
Freon refrigerant
Ice-cube trays
Push-in and fold-back tab
Soda pull-tabs
Did you know?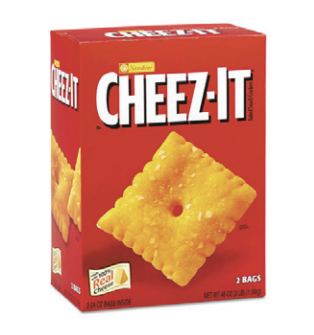 Everyone's favorite crispy snack, Cheez-It®, was started right here in Montgomery County, Ohio, USA in 1921.
---
A Lifestyle to Satisfy Everyone's Appetite
If you work in the food industry, it's likely you want to live in an area with access to a wide range of delicious destinations. Montgomery County is home to a number of Ohio's best restaurants, from the classic Pine Club to new, modern hot spots like Salar.
And Montgomery County offers a full range of lifestyle amenities.
Culture and Recreation: It is home to many worldclass centers of art and culture allowing residents and visitors to enrich their lives through music, theater, festivals and fine dining.
Access to the Outdoors: For those who enjoy nature, Montgomery County offers 2,400 acres of forests, nature preserves, and wildlife areas. Montgomery County also has the highest percapita rate of paved bike paths in the country, plus 340 miles of off-road trails — the nation's largest paved trail network.
Education: Families relocating to Montgomery County will find excellent primary and secondary educational options. Some of Ohio's highestrated public schools are in this region. The area is also celebrated for having 42 higher education institutions within a one-hour drive.
Affordability: And, it's within economic reach. Dayton is one of the most affordable regions in the country, and there are a number of historic districts and diverse neighborhoods throughout the region that are both friendly and convenient to buyers and renters alike.
---
Hungry for more? Questions
Have a question about making Dayton the new home for your food processing business?