Bioscience & Medical
The Dayton Region's background in automotive, aerospace, and manufacturing has allowed companies to capitalize on that history of experience and the existing workforce and talent pipeline to make healthcare, medical device manufacturing, and biosciences some the fastest growing industries in the region.
---
Not only are companies expanding their manufacturing portfolios into the medical device field, they are leveraging that existing talent base and training structure to attract new investment.  Regional assets like the University of Dayton Research Institute, Wright State Research Institute, Wright-Patterson Air Force Research Lab, and the 711th Human Performance Wing at Wright-Patterson Air Force Base (WPAFB) help to foster the environment.
Headquartered at WPAFB, Ohio, the 711th Human Performance Wing (711 HPW), is the first human-centric warfare wing to consolidate research, education and consultation into a single organization.  The Wing's primary mission areas are aerospace medicine, science and technology, and human systems integration.
Health Care Services are one of the fastest growing needs and industries in the United States, and Montgomery County is uniquely positioned to provide high quality patient care and opportunities for related businesses and entrepreneurial thinking.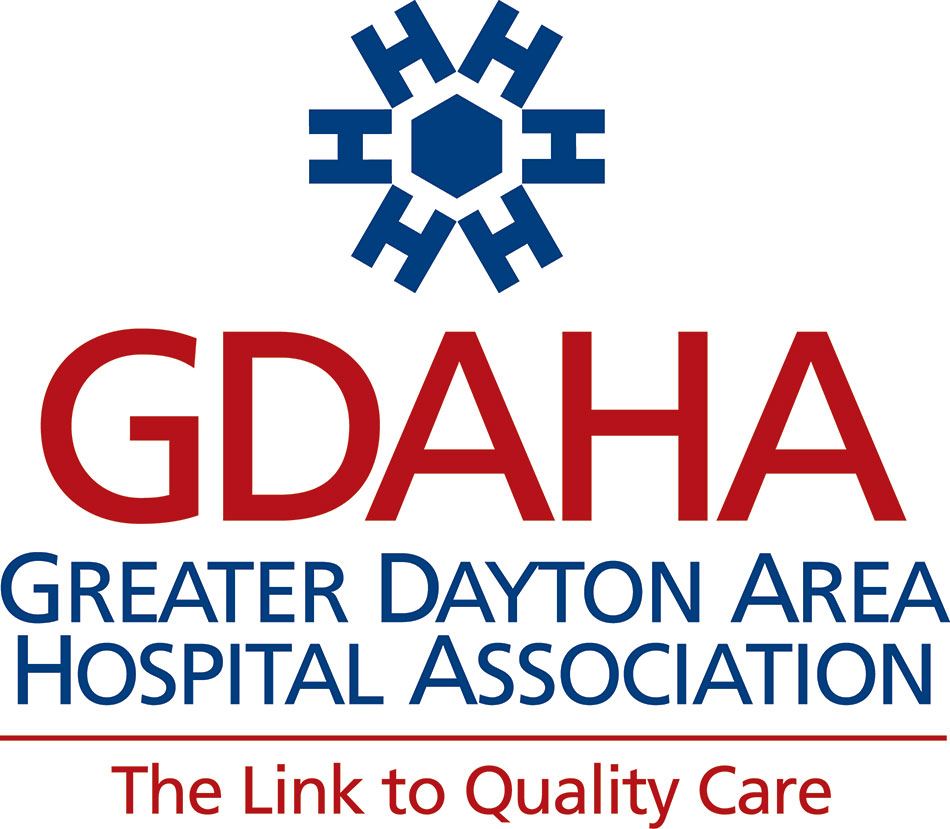 The Greater Dayton Area Hospital Association (GDAHA) is a member service organization for more than 29 hospitals and healthcare organizations in the greater Dayton region. Our members are committed to delivering the highest quality of healthcare through collaboration with one another and our community partners.There are 29 hospitals and health care organizations in the greater Dayton region, providing high quality, affordable care and providing 34,300 jobs.  That equates to a $8.1 billion annual impact on the area's economy. To learn more about the area's health care potential, visit www.gdaha.org. 
Ascend Innovations is a joint venture formed between Dayton Children's Hospital, Kettering Health
Network and Premier Health Partners through a one-of-a-kind partnership between the Greater Dayton Area Hospital Association (GDAHA) and Kaleidoscope, a product design firm.
Ascend's services are vast but all share a common thread: they empower healthcare advancements that lead to better care and quality of life for patients. Their diverse team is made up of clinicians, engineers, designers, data scientists and business analysts that transform high-potential ideas into marketable products.  They also conduct product and clinical research, data analysis, and observational research that supports product development in healthcare. Visit www.ascend-innovations.com for more information!